We all share a responsibility for energy efficiency wherever and whenever we can.  What better way to begin than simply replacing the light bulbs in your own home?  Using light-emitting diode bulbs is one small change we can all make to save electricity and save money at the same time.
What is an LED?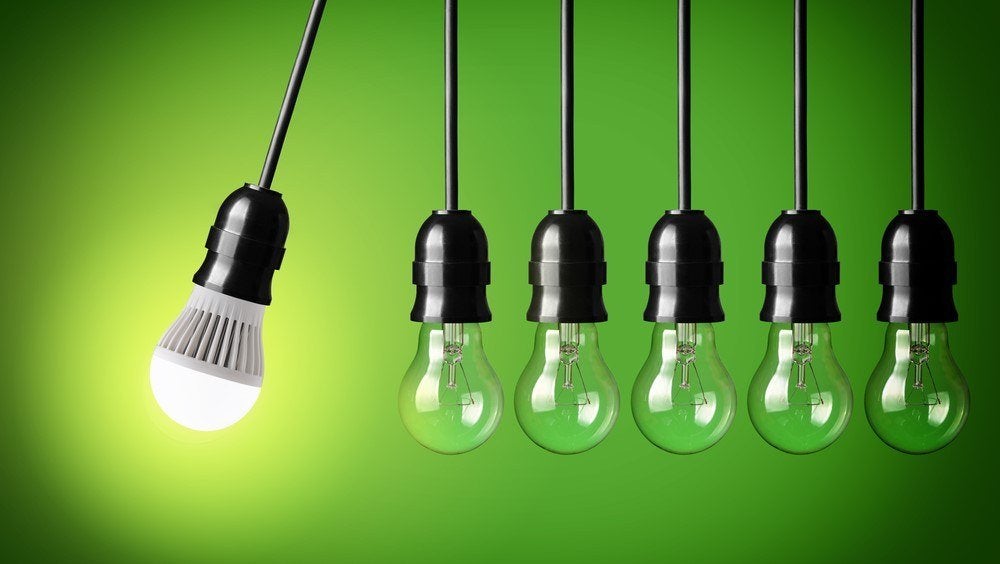 What is an LED?
Light-emitting diodes, or LEDs are small light sources illuminated by movement of electrons through a semiconductor material.  They offer similar light quality to traditional incandescent bulbs, last 25 times as long and use significantly less energy than compact fluorescent lights.
LEDs provide more light per watt than any other energy-saving bulb, making them the most efficient option available.  Typically in a well-designed product, LEDs are cool to the touch.  And unlike CFLs, they do not contain mercury, which makes them more environmentally friendly.
Where to use LEDs?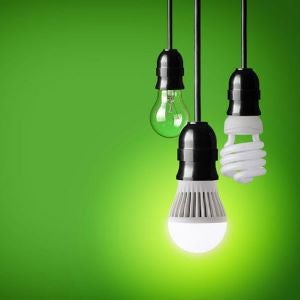 Where to Use LEDs
Considering the cost of LEDs, replacing every bulb in your home may not be practical.  However, installing them in locations that are least accessible is a good idea.  This will cut down on maintenance since they last longer than incandescents and CFLs.  To see the most energy savings, install LEDs in your most heavily used fixtures, as it is not cost effective to replace these in rarely used closets and/or basements.
LEDs are ideal for outdoor lighting because of their durability and performance in cold environments.  Look for LED products, such as pathway lights, step lights and porch lights.
Steuben Rural Electric is offering a member only discount on a line of LED light bulbs that can reduce your energy consumption.  Stop by the office and purchase some today.  
LED Light Bulb Pricing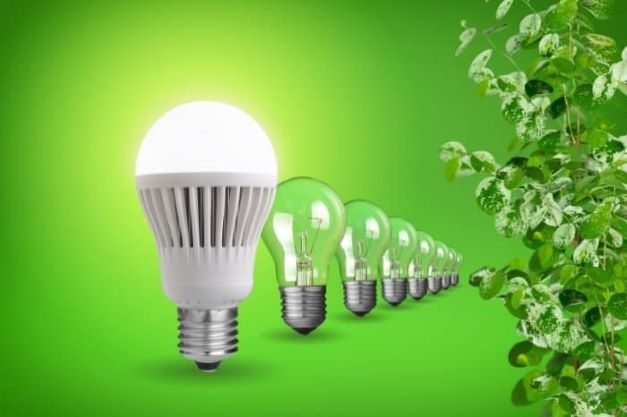 LED light bulbs are only available for sale to active Steuben Rural Electric Cooperative members.
LED 9W (60W) - $1.87 plus tax
LED 11W (75W) - $2.77 plus tax
LED 15W (100W) - $3.84 plus tax
LED Night Light - $1.69 plus tax