We at Steuben Rural Electric Cooperative understand the important benefits that trees add to our community;  they provide beauty, shade, and enhance the environment.  Although they are a beautiful addition to our landscapes, trees can cause many problems with the electrical system.
Delivering safe, reliable power is our priority.  Our vegetation management program works to keep trees, shrubs, and other vegetation off power lines and the right-of-way clear so your power gets to you safely and stays on.
Key Terminology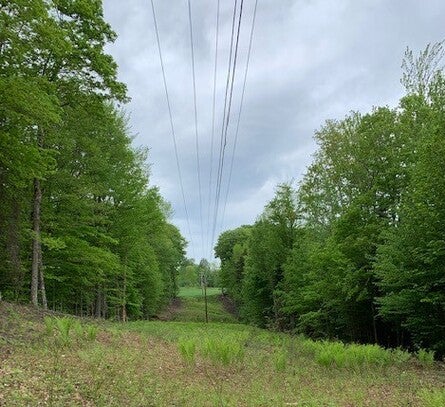 A "Tree" is a stem(s) of a woody plant that has a 4 inch diameter breast height (dbh) or larger.
"Brush" is any plant that has less than 4 inch diameter.
A "Removal" is any plant that has a 4 inch diameter that has been identified to be removed.
A "Trim"  is any plant that has a 4 inch diameter breast height (dbh) and is identified to have branches trimmed for line clearance.
Tree Cleanup and Wood Disposal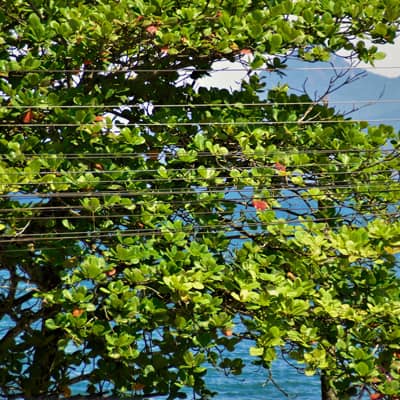 As part of our routine ROW maintenance, SREC will chip branches from trees removed in yards and manicured areas.  Wood too big to be chipped will be left in manageable pieces or in one log length upon request.  In un-manicured areas and woodlots, branches will be diced off the right-of-way to allow for minimal debris and promote decomposition.  Logs will be left on top of diced branches against the tree line or perpendicular to the ROW in the wood lot.
Storm, Hazard, or Emergency Cleanup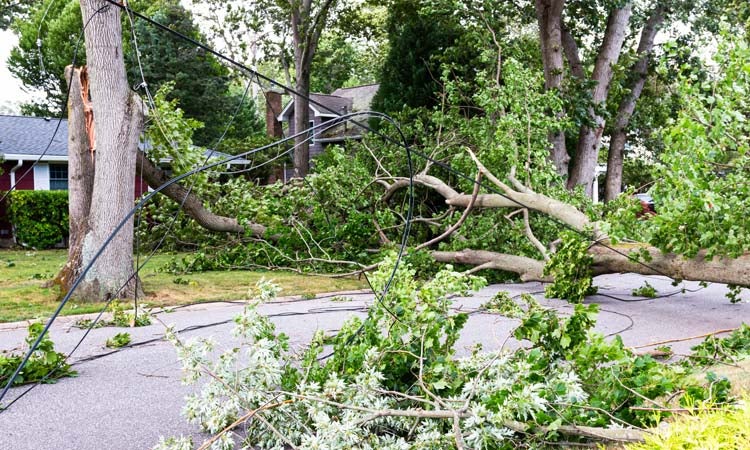 When a storm event happens crews are focused on restoring power.  Homeowners are responsible for removing all wood debris including branches and trees that SREC removes in order to expedite electric service restoration.